"The interpretations, too, seemed to crackle with that vibrant, yin-yang..."
– Washington Post, reviewing the March 14 Kennedy Center performance.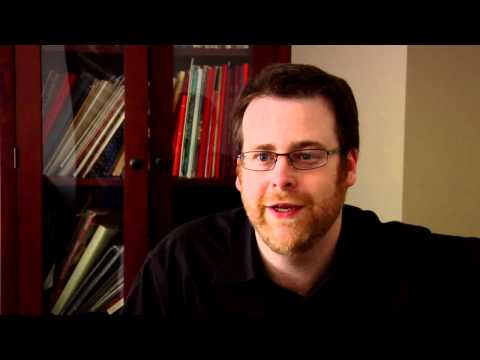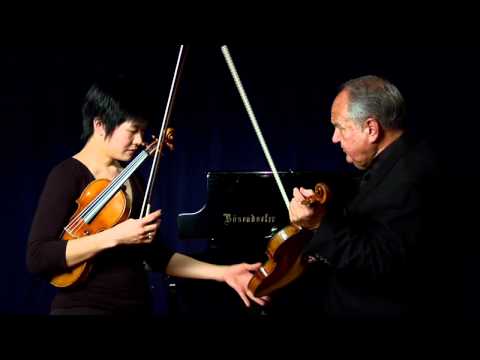 "The three musicians presented a program of string trios characterized by..."
– Vera Green for Don411.com, reviewing Curtis On Tour performance in Sarastota, FL
"They embody passion, precision, and, despite their youth, an already astonishing..."
– Deutsche Presse-Agentur Check out more coverage of the Curtis Symphony Orchestra's performances in Dresden at curtis.edu
Impressions of Dresden
Violist and 2012 Curtis graduate Jessica Chang beautifully sums up the orchestra's trip to Dresden. In my three years at Curtis, I've learned that we always strive to push our musical boundaries. We're taught in classes and coachings to explore possibilities— as individuals, as ensembles, and as an institution. The Curtis Symphony Orchestra's tour to Dresden has been exactly that. I can't...
Impressions of Dresden
Although the students are back from Germany, their impressions of Dresden continue. Horn student Katie Jordan remembers the rehearsal and concert in the Frauenkirche. After traveling all day on Sunday to get to Dresden, I'm going to call this blog post "Day 2" of our fantastic tour. We all had the morning off, and left the hotel ready to explore the Altmarkt square, filled with...
Impressions of Dresden
Keith Buncke, a bassoon student from Oregon reflects on the entire trip to Dresden. The Curtis Symphony Orchestra has just finished its week-long tour to Dresden, Germany, and all of the students in the orchestra and the gracious staff and chaperones are currently riding on the plane from Frankfurt to Philadelphia. Looking back on this past week, it has been extremely rewarding, fun, and eye...
Impressions of Dresden
Elizabeth White Clark, a harp student from Salt Lake City, remembers the first rehearsal for the May 18 "Let's Dance!" concert with students from Dresden's schools. Wednesday was an exciting day for some of the Curtis students in Dresden. I was one of those. As the Brahms concert didn't contain any harp, I was able to watch that beautiful concert, but not play in it....
Impressions of Dresden
Written by Kevin Ray, a tenor from New York with a secret talent - the saxophone. Well, it certainly has been an absolute whirlwind five days! Just last Friday night we opened the summer season at the Mann Center, and tonight I just got back from an incredible concert at the Frauenkirche in Dresden, Germany! Oh, and I also graduated with a Masters in Opera in between. That's right, they even let...
Impressions of Dresden
Throughout our stay in Dresden, students will be blogging about their experiences. Thanks to Sara Huebner, a trumpet player from California, for the first post. As we rounded the corner in our Mercedes-Benz tour buses and laid our eyes on the skyline of Dresden for the first time, I could barely contain myself. Just below the shadows of Dresden's blackened architecture was a running trail so...
Encore at the Mann 5/11/12
What was the wonderful encore played by the Curtis at the Mann concert on 5/11/12? Answer: That was the overture to Candide, by Curtis graduate Leonard Bernstein.
Listen online
Today is the day: the Curtis Symphony Orchestra plays the opening night concert of the Dresden Music Festival. Following the tour from the U.S.? Listen to a live broadcast at 2:05 p.m. ET. Dresden Music Festival: Opening Night Curtis Symphony Orchestra Tuesday, May 15 Frauenkirche Robert Spano, conductor ('85) Ray Chen, violin ('10) Jan Vogler, cello BRAHMS Präludium und Fuge in G...
The road ends in Dresden
After a long plane and bus ride, the Curtis Symphony Orchestra arrived last night. The students are out exploring the city now. Stay tuned for photos, blog entries, video, and more. 
Music from the Curtis orchestra
Listen to the April 23 Curtis Symphony Orchestra concert on Instant Encore and get a sneak preview of what audiences in Germany will hear next week. The orchestra performs Brahms's Double Concerto and Bartok's Concerto for Orchestra at the Dresden Music Festival May 15 and 18.
"an orchestra that any city would be lucky to have as its professional ensemble"
– The Philadelphia Inquirer